WELCOME TO
Holistic
Bodyworks
Mind, Body, and Soul
Holistic Health Professionals
We have been bringing together a team of Holistic Health Professionals to provide a group of individuals that can help our clients achieve their optimal health all while visiting us here at Holistic Bodyworks. We have an Acupuncturist and Herbal Practitioner, Holistic Health and Life Coaches, Hypnotherapists, and other professionals. See our team of professionals all in one place!
Holistic Bodywork and Massage
We offer a wide variety of professional bodywork/massage modalities to work with to provide a holistic type of session.
A shamanic healing session is a practice of intuitive spiritual guidance and healing. Stress and energy blocks are cleared vibrationally using various tools such as sage, stones and crystals, sound, feathers, guided meditation, and blessing water. Chakras and aura are balanced. There is no disrobing and most of the time the healing is taking place off of the body. You will be given tools and techniques to use at home to continue the healing process.
Holistic Coaching
We offer Holistic Health coaching, as well as Holistic Life Coaching with experts in the field of health and happiness. We have experienced therapists and coaches that help you to find out answers to health and happiness issues you may be having along with recommendations on how to become more holistic in your everyday life.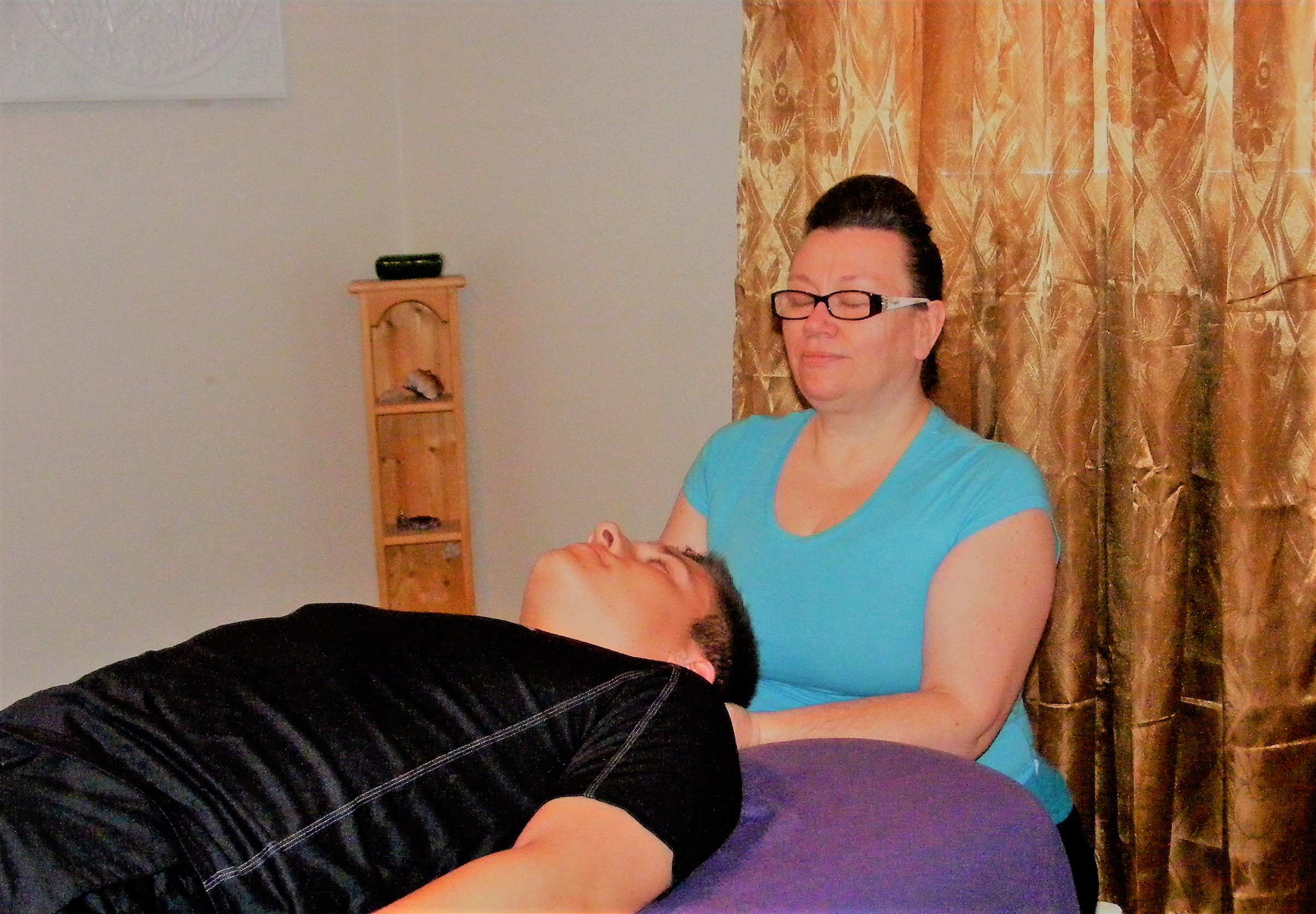 Reiki is very gentle, harmless healing system used to treat physical, mental, emotional, and spiritual ailments. It is considered a holistic approach for bringing balance and harmony to all aspects of a person. It can also be used for personal and spiritual awareness and growth, although reiki can stand alone as a healing system for those not wanting a spiritual practice. We offer workshops on reiki learning and gaining certifications in reiki I, II, & III.
Explore Nature
Taking time to ground and participate in outdoor activities can free ourselves of our daily ROUTINE, which is vital for our physical, mental, emotional, and spiritual health.
Holistic Health Programs
We offer programs that help our client's gain the knowledge they need to take control of their health,
empower them with passion to live healthy lives,
and strengthen them with tools for everyday living.